Fort Anne Powder Magazine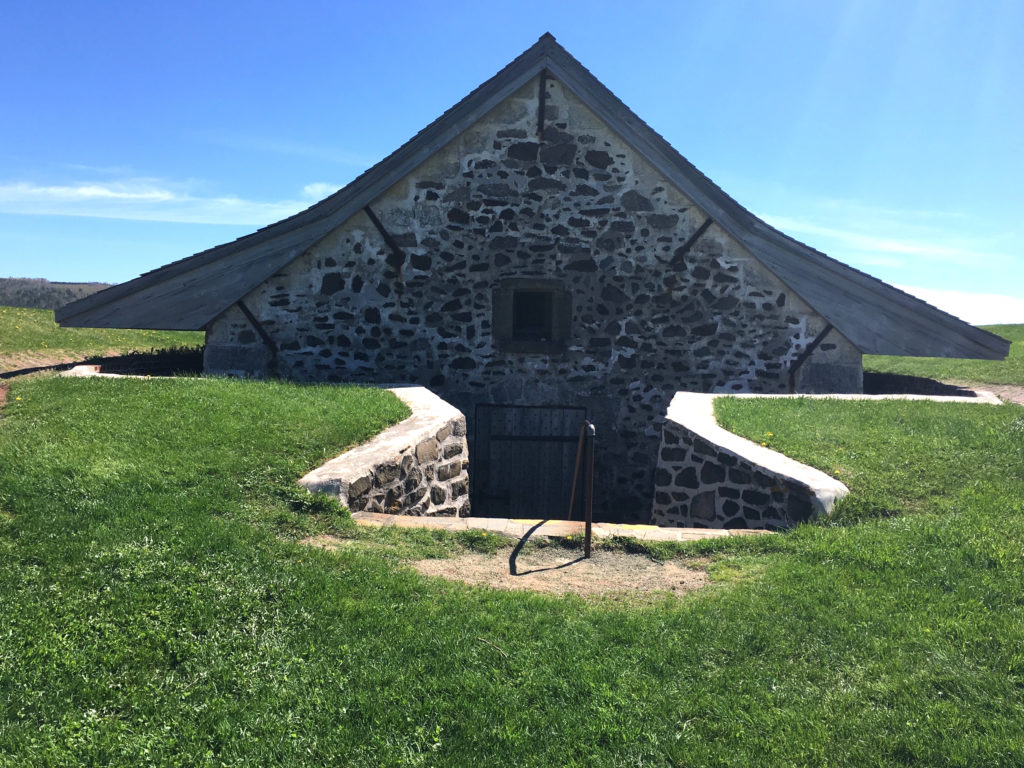 CLIENT: Parks Canada
Fort Anne became Canada's first National Historic Site in 1917. Today, visitors can walk the earthen walls and soak up centuries of Canadian history. The 1708 stone powder magazine is surrounded by a maze of defensive ditches, banks and bastions.
In 2001, Brown Bros. was engaged to take on a challenging project that included excavating around the perimeter of the magazine and replacing the old retaining walls with new brick faced reinforced concrete walls. A new clay brick walkway was also installed.
Another aspect of the project included the installation of a 4-inch PVC drain pipe though the large perimeter embankment. This job required the use of the company's underground boring machine.  Additional work included the re-building of the wooden roof of the magazine and the construction of several wooden cannon platforms. The project was completed well within the deadline.