Commercial and Residential Services

Excavation, site preparation, concrete and more…
Located in Lequille NS, just outside of the historic town of Annapolis Royal, Brown Bros. is a locally owned and operated business providing an extensive range of excavating, concrete construction and municipal infrastructure services to public and private sector clients.
With more than three decades in the business, we have extensive experience and proven expertise in residential, commercial and municipal settings. We give you the latest in site development technology, detailed estimates and a commitment finishing on time and on budget.
We take safety seriously
Brown Bros. is safety certified.  We ensure a secure working environment for our staff, our clients and the general public.  Our workers are covered under the Workers Compensation Board of Nova Scotia. We carry liability insurance with a wide range of coverage that includes property damage and pollution.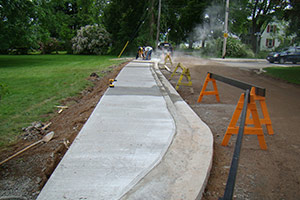 We're specialists in the field of commercial excavation and all the jobs that go with it. Take a look at what we offer.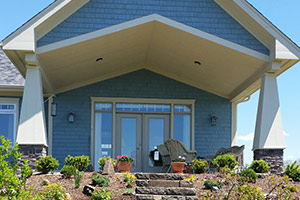 We deliver a wide range of residential services from home site preparation to final landscaping.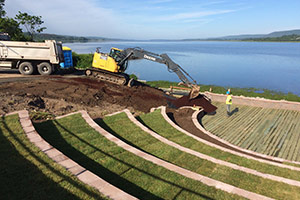 Whether its sidewalks, road reconstruction or environmentally sensitive projects, we've got it covered.